Special 1 - Drowning the Light - "Drowned" CD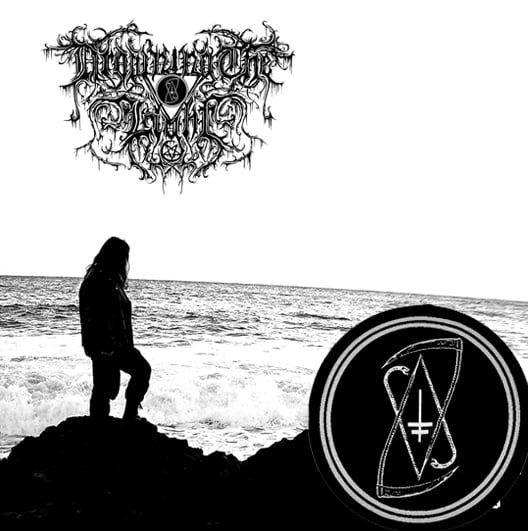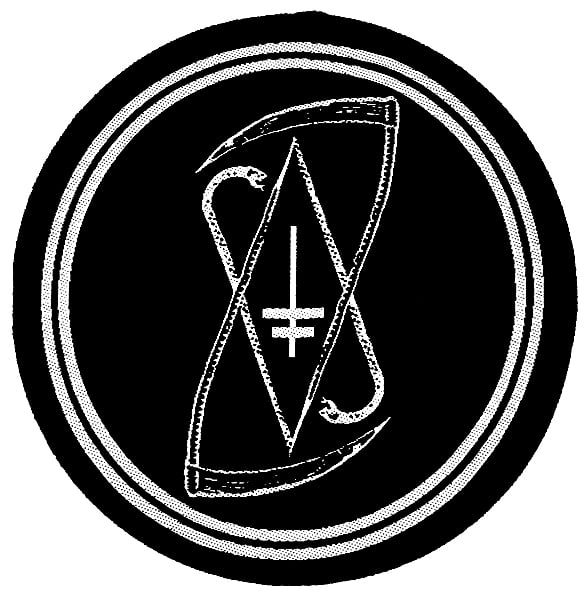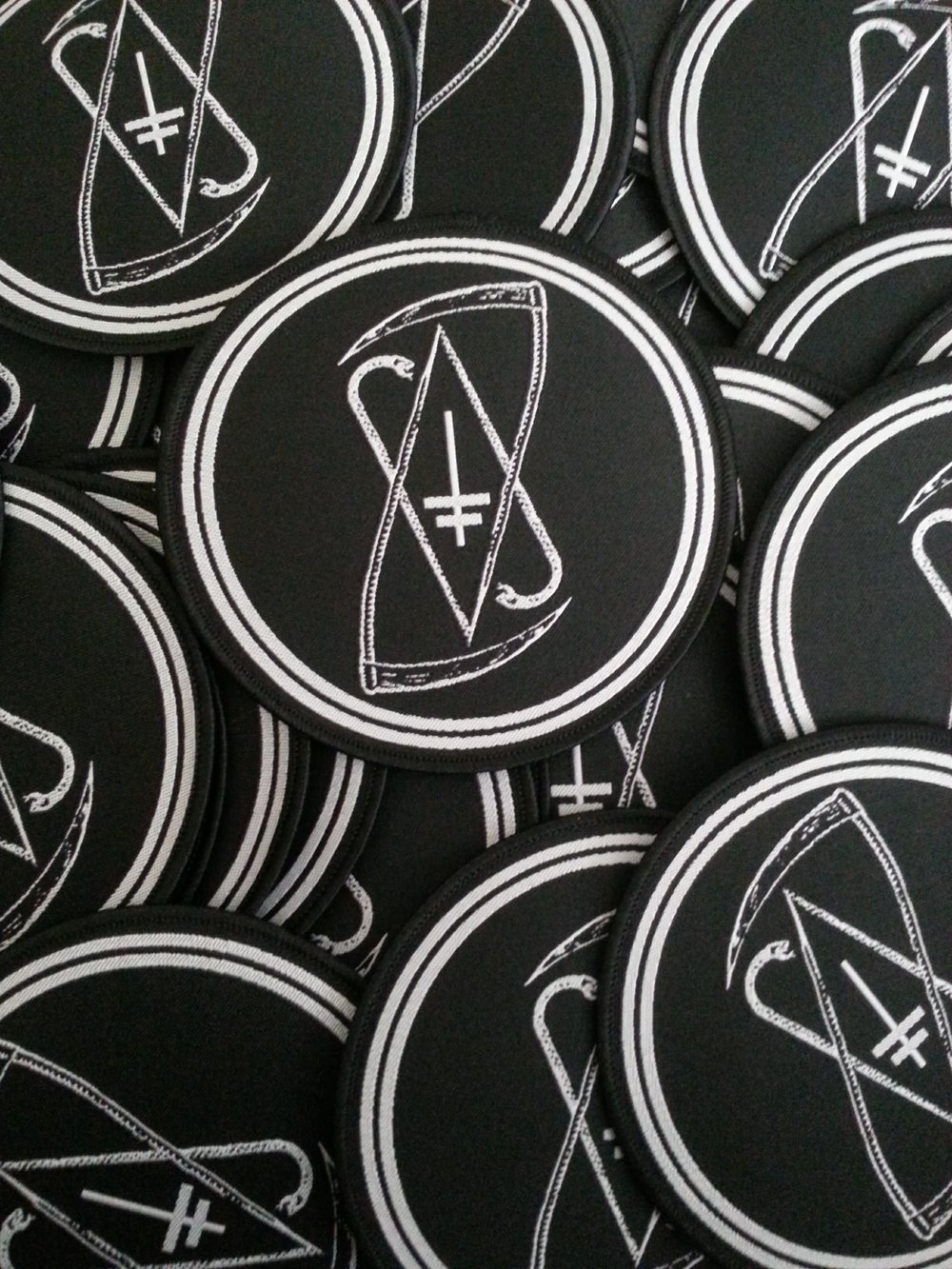 This is the special edition that comes with a woven patch of the DTL Serpent & Scythe sigil.
Limited to 80 copies!
A rerelease of the first Drowning the Light album recorded in 2004.
Originally released as part of the 2xCD set "The Fallen Years" in 2006, and then later released alone on CD in 2011.
Now once again it shall be available in it's original form, as intended.
Dark, melancholic and vampyric Black Metal!