Hunok / Wolfhord - "A mag letenek egyensulya/...landscapes" CD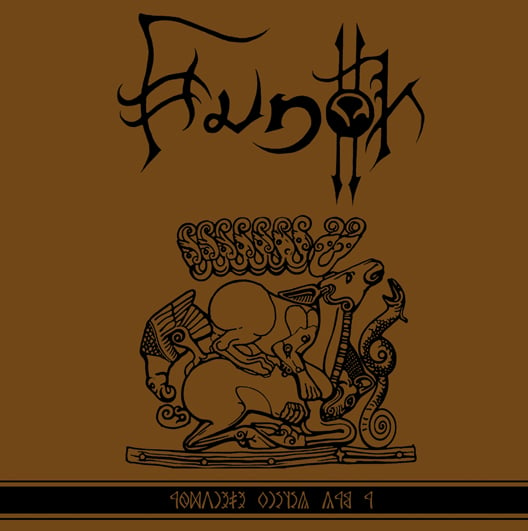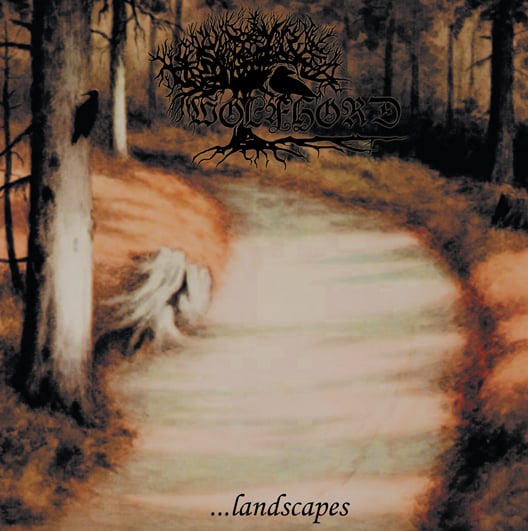 After many years of flickering in the darkness, this ember of pagan pride has now finally ignited!
Hunok present 3 songs of haunting ambient pagan soundscapes from times long gone.. But not forgotten.
Wolfhord strike with 5 primitive tracks of dark folk and ambient material.
Limited to 300!!!