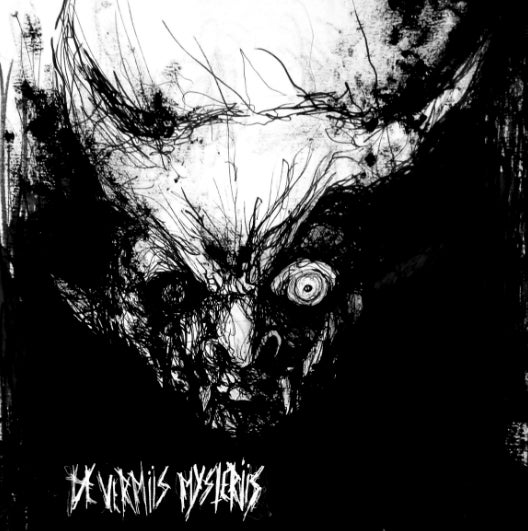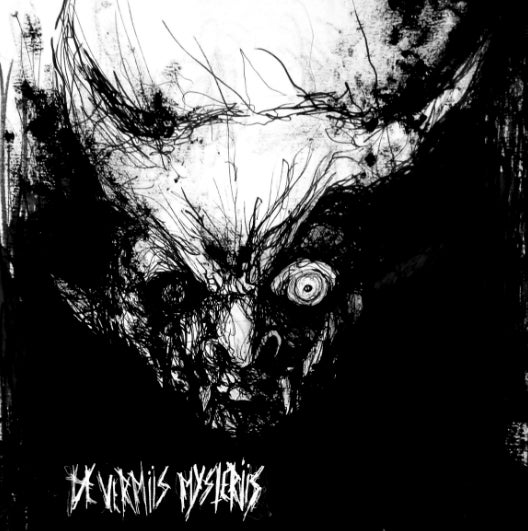 *PRE-ORDER* De Vermiis Mysteriis - s/t CD
$15.00
*** PLEASE READ: This is a pre-order and will be shipped when the CD's arrive to me from the pressing plant!!
Rotten, raw, vampyric and occult black metal with lamenting dark ambient.
Pure sonic darkness!
16 page booklet filled with brilliant art work from Maxime Taccardi
Strictly limited to 500 copies.